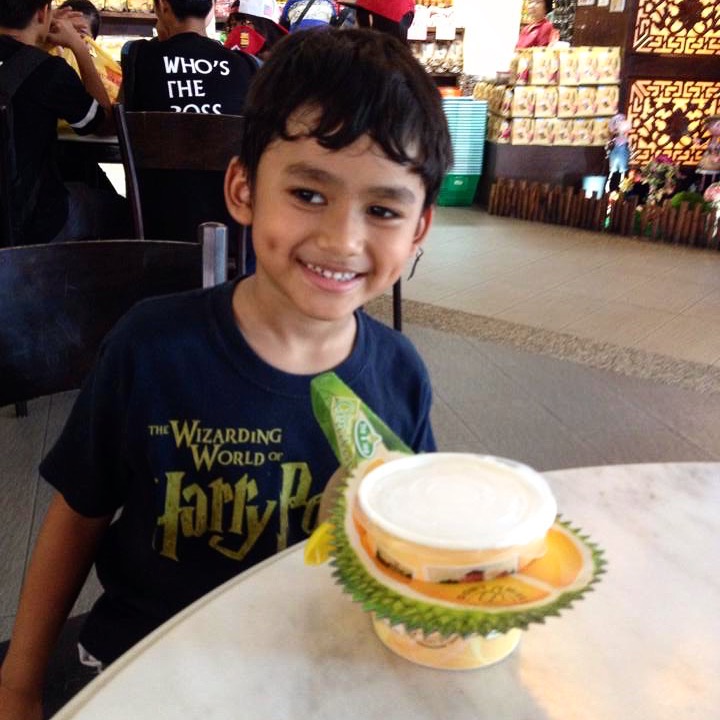 Gula Melaka discovery expeditions require an accomplice. When did my love affair with Gula Melaka begin?
When we first started using Gula Melaka, I didn't know there were different grades and depths to this low GI sweetener. I mean, sugar is sugar and it's all sweet so Gula Melaka is Gula Melaka right? Nope. The best Gula Melaka has a deep caramel flavour, slightly smoky and is unrefined sugar cooked down from the juice gathered from the palm inflorescences. After going to many markets and supermarkets and getting several samples from good kind friends, I decided to sniff them out myself
So somewhere in Damansara, 2014:
Me, ringing kindy doorbell, 11:30am: I'd like to pick up my son please.
Teacher: it's 11:30. School finishes at 12:30pm.
Kid, 6: But, mama, I haven't finished my concert practice!
Me: You want concert practice or we go Malacca for cendol?
Kid, 6: *grabs bag, gets into car pronto*
3 hours later...
😋😋😋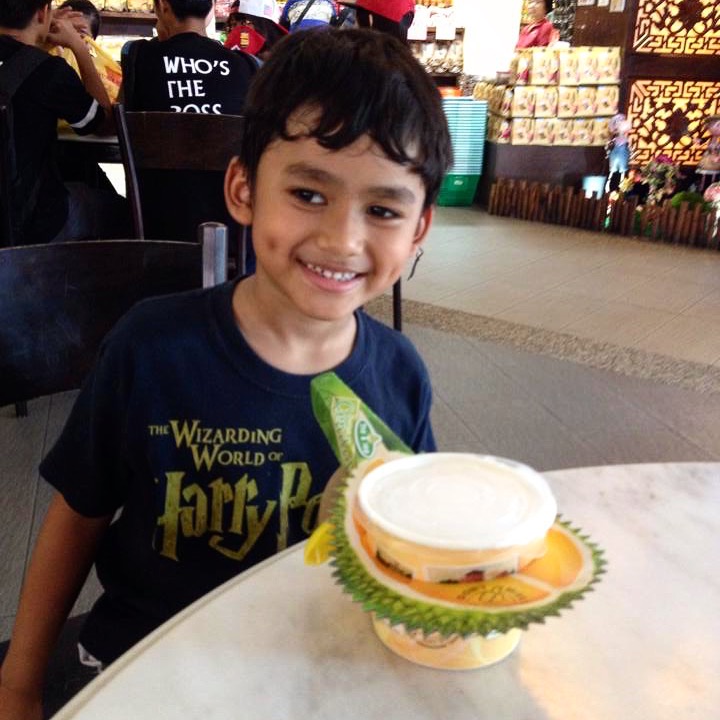 We literally tried about 20 different Gula Melaka, from Jonker Walk to Jasin, and by the end of the 20th tasting session, I was practically sugar high and walking on Gula Melaka cotton candy clouds! It would take at least 5 more expeditions to Malacca before we actually found the one we liked.